10 Ideas for a Fantastic and Fun Beach Wedding
If you're planning a beach wedding, you're in for a treat. With the sun, sand, and sea as your backdrop, you can create a beautiful and memorable ceremony that you and your guests will never forget. But with so many details to consider, planning a beach wedding can be overwhelming. While organizing your nuptials on the sand, there are some special concerns to keep in mind, regardless of whether it's an exotic destination wedding or a simple outdoor ceremony on your local beach. We asked nine wedding specialists for their advice on how to pull off a great wedding reception or ceremony along the beach.That's why we've put together our top 10 tips for a fun and fabulous beach wedding.  
1. Choose the Right Location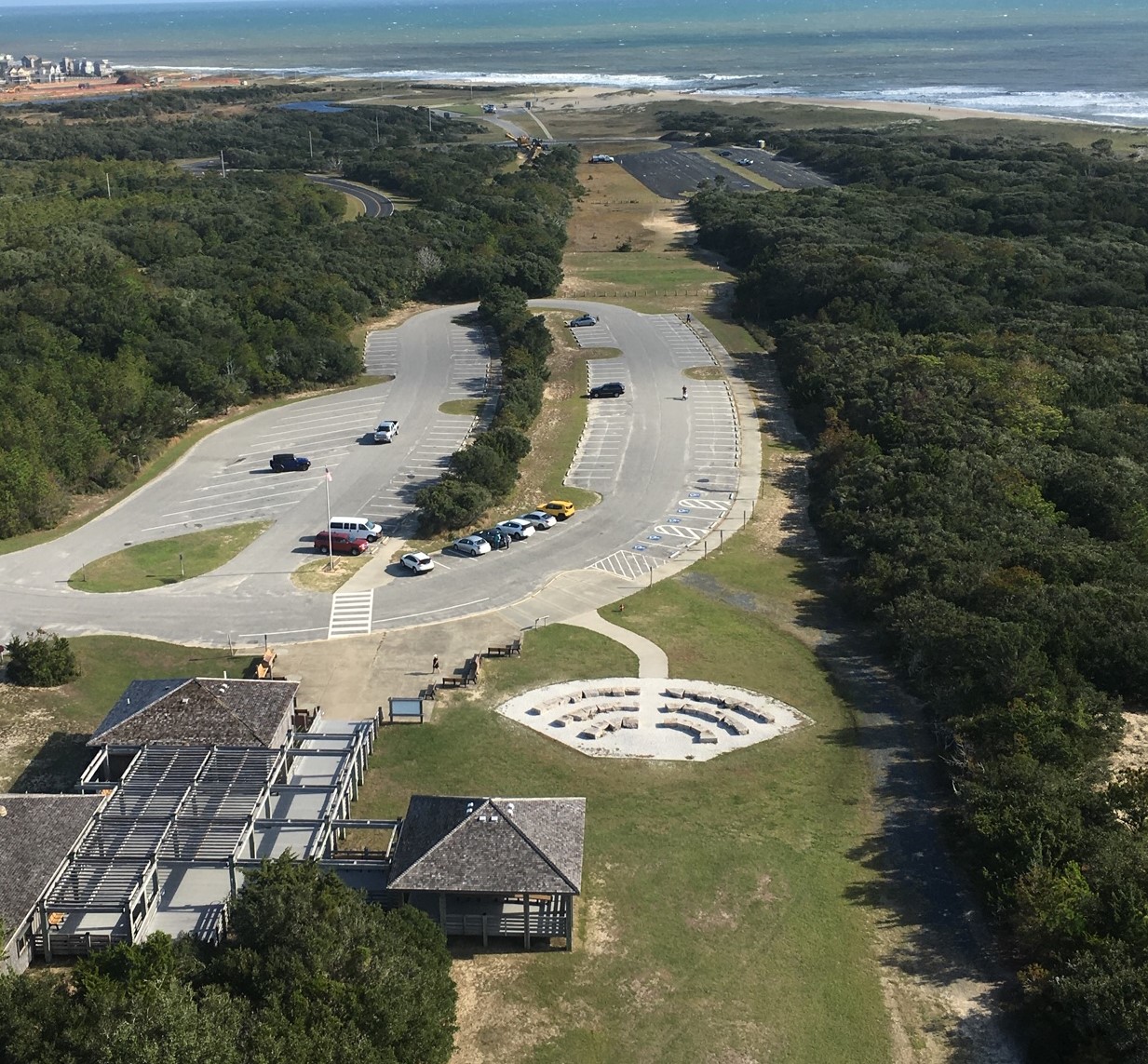 The location you choose for your beach wedding is crucial. Make sure to research different beaches and their regulations before making your decision. Some beaches may require permits, have restrictions on the number of guests, or limit the time of day you can have your ceremony. It's also important to consider the accessibility of the beach for your guests. Choose a location that is easy to get to and has plenty of parking.                   
2. Plan for the Weather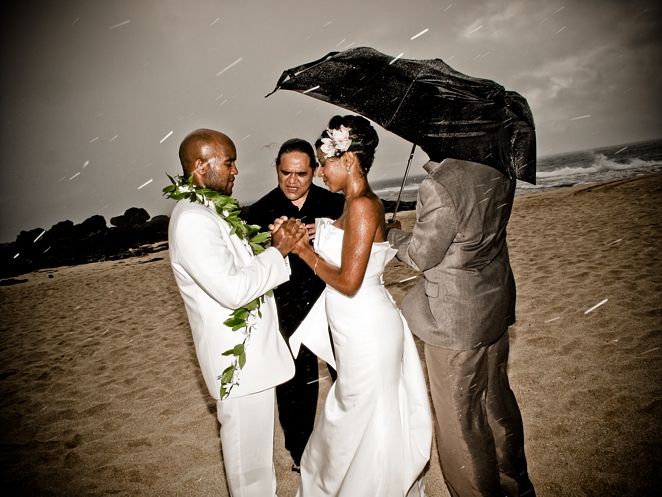 Beaches are beautiful, but they can also be unpredictable. Make sure to check the weather forecast leading up to your wedding day and have a backup plan in case of rain or wind. Consider renting a tent or indoor space in case of inclement weather. It's also a good idea to provide your guests with sunscreen and water to stay hydrated in the sun.
3. Dress Appropriately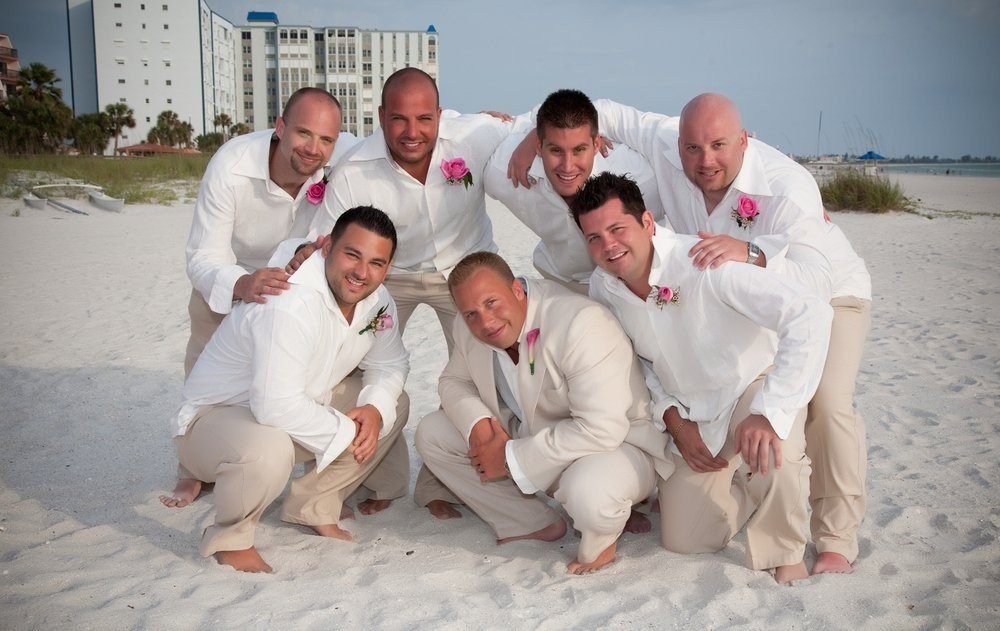 When it comes to beach weddings, comfort is key. Choose a dress that is lightweight and breathable, and consider wearing sandals instead of heels. For the groom and groomsmen, opt for linen or lightweight suits instead of traditional tuxedos. Encourage your guests to dress in beach attire, such as sundresses and khaki pants.
4. Incorporate Beachy Details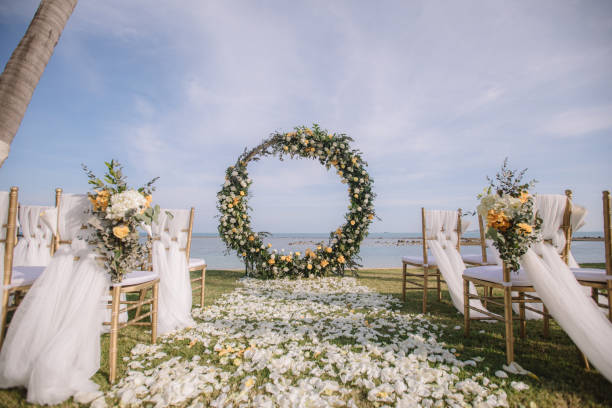 One of the best parts of a beach wedding is the opportunity to incorporate beachy details into your decor. Consider using seashells, starfish, and driftwood as centerpieces, and incorporate ocean hues like blue and green into your color scheme. You can also incorporate beachy elements into your menu, such as a seafood buffet or signature beach cocktails.
5. Hire a Professional       
Planning a wedding is a lot of work, and planning a beach wedding comes with its own set of challenges. Consider hiring a wedding planner who specializes in beach weddings to help you with the details. They can assist with finding the perfect location, coordinating with vendors, and making sure everything runs smoothly on your wedding day.
6. Provide Comfort for Your Guests     
 Beach weddings can be hot and sandy, so it's important to provide comfort for your guests. Consider renting umbrellas or providing fans to keep them cool, and consider laying down a carpet or walkway to make it easier for guests to walk on the sand. You can also provide flip flops or sandals for guests who may not want to wear their shoes on the beach.
7. Consider the Time of Day           
The time of day you have your beach wedding can make a big difference in the experience for you and your guests. Consider having your ceremony in the morning or late afternoon when the sun isn't as hot, and the light is perfect for photos. If you're having a sunset wedding, make sure to time your ceremony and reception accordingly so that your guests can enjoy the beautiful view.
8. Keep the Ceremony Short and Sweet           
 Beach weddings are usually more casual than traditional weddings, so consider keeping the ceremony short and sweet. Your guests will appreciate not having to sit in the hot sun for too long, and you can spend more time enjoying the beach with your loved ones.
9. Have a Backup Plan for Your Reception
If you're having your reception on the beach, make sure to have a backup plan in case of wind or rain. Consider renting a tent or indoor space as a backup option, so your guests can still enjoy the festivities without worrying about the weather.
10. Consider a Beach Cleanup       
 As a thank you to the beach and to give back to the environment, consider organizing a beach cleanup with your guests after the wedding. You can make it a fun activity by providing gloves and trash bags, and it's a great way to give back to the environment and make a positive impact on your community.
In conclusion, a beach wedding can be an unforgettable experience, planning a beach wedding can be stressful, but with the right preparation and attention to detail, you can create a beautiful and memorable ceremony that you and your guests will cherish forever. Remember to choose the right location, plan for the weather, dress appropriately, incorporate beachy details, and hire a professional to help with the details. With these tips in mind, your beach wedding is sure to be a fun and fabulous affair. You can create a fun and fabulous beach wedding that you and your guests will remember for years to come.
---